2015 Festival of Social Science November 11, 2015
Posted by IaninSheffield in PhD, Uncategorized.
Tags: conference
trackback
Marginal Notes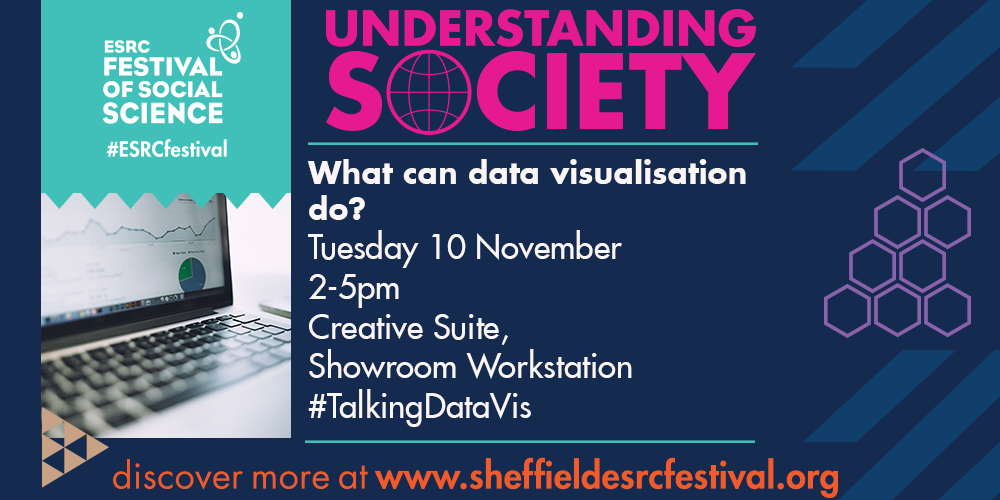 Yesterday the ESRC Festival of Social Science came to town; well OK, it's been running for a couple of days now, but yesterday was the first events that I attended.
What can data visualisation do?
At the Showroom, this event arranged by The University of Sheffield provided four provocations on different topics, followed by a panel discussion of some of the issues raised. Alan Smith opened the batting by making 'The Case for Charts,' questioning whether charts were often used simply to break up blocks of text.
By Anscombe.svg: Schutz derivative work (label using subscripts): Avenue (Anscombe.svg) [GPL (http://www.gnu.org/licenses/gpl.html), CC BY-SA 3.0 (http://creativecommons.org/licenses/by-sa/3.0) or GFDL (http://www.gnu.org/copyleft/fdl.html)%5D, via Wikimedia Commons Using a bar chart from a UNESCO report entitled "Gender Parity Index …," typical of the kinds of charts we often encounter in reports of this nature, Alan showed how it could be quickly amended to improve accessibility, ease of…
View original post 1,081 more words